Saving energy: Travel agency association wants to send pensioners on vacation
High energy prices
So that there is less heating: the travel agency association wants to send pensioners south in winter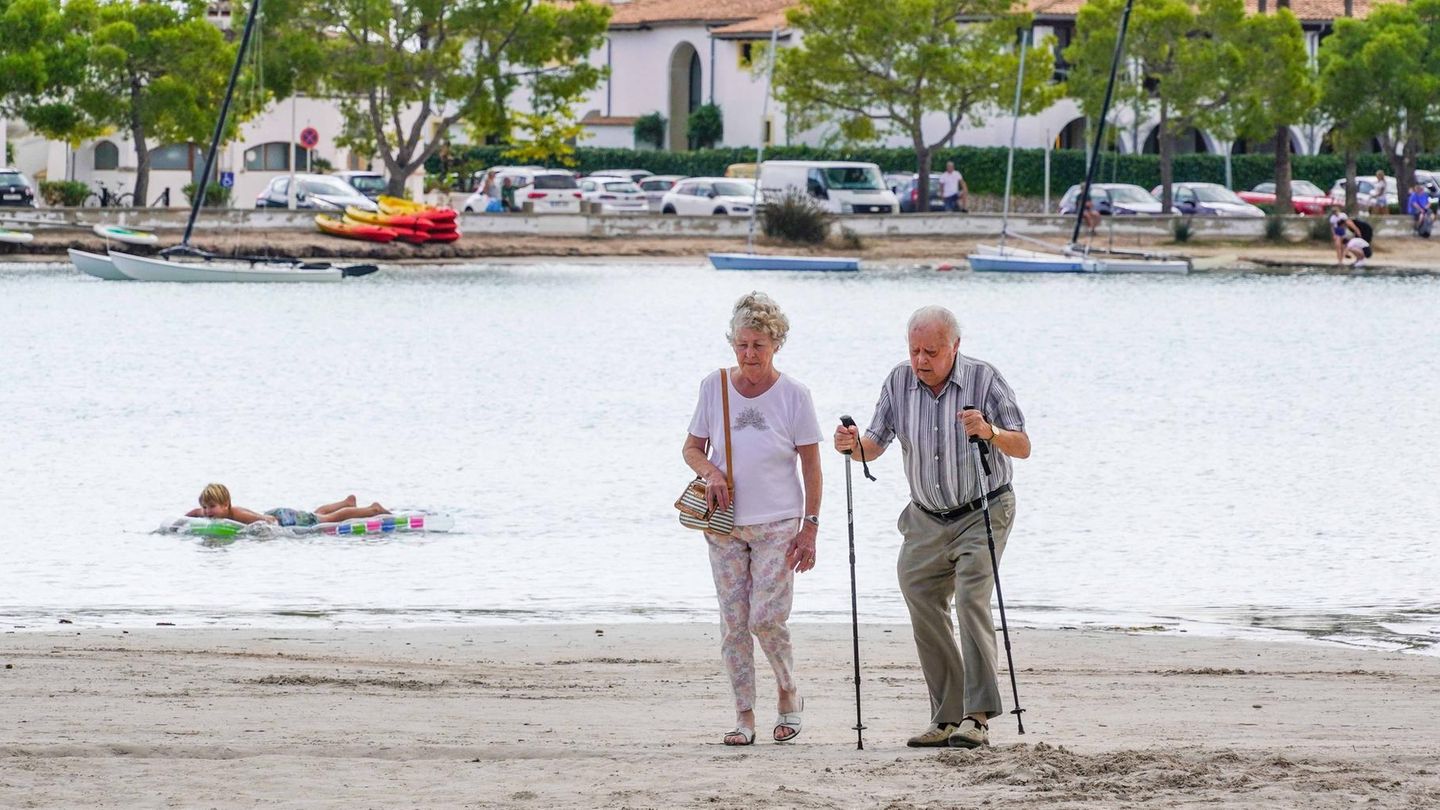 Pensioners hardly benefit from the federal government's relief package. A travel expert therefore suggests trips to the warm south – with state support.
Energy prices have risen sharply due to the Russian war in Ukraine. And even if the federal government wants to make itself independent of Russian oil and gas supplies as quickly as possible, many citizens are likely to spend significantly more money on heating than before, especially in winter. This can become a problem, especially for low-income groups such as pensioners.
Marija Linnhoff, the chairwoman of the travel agency association VUSR, has put forward an unusual proposal to tackle the problem. Accordingly, pensioners should spend the winter months in warmer climes – with state support. The state treasury should subsidize long-term trips to the south with 500 euros, Linhoff suggests in the "Mallorca-Zeitung".
Holidays should also help travel destinations
The trips could then lead to Turkey, Tunisia or Mallorca, for example, and the pensioners would not have to heat their homes during their stay in the sunny countries. With self-catering, 50 days in Mallorca would cost around 950 euros, Linhoff calculated – more than half of this should be paid by the state according to her proposal.
This should not only help the pensioners, but also the holiday countries. "You kill several birds with one stone: pensioners would also receive grants, we save gas for industry and support holiday destinations, because I think Mallorca is still being hit by the pandemic," says Linhoff, who recently became a member of the Tourism Advisory Board federal government is.
Pensioners do not receive a flat-rate energy price allowance
The pensioners got nothing in the federal government's relief package, the one-off energy price flat rate of 300 euros is only paid to "employees subject to income tax". The heads of the economic research institutes DIW and IW had already criticized this. There is "no reason to exclude pensioner households," said Michael Hüther, head of the German Economic Institute (IW).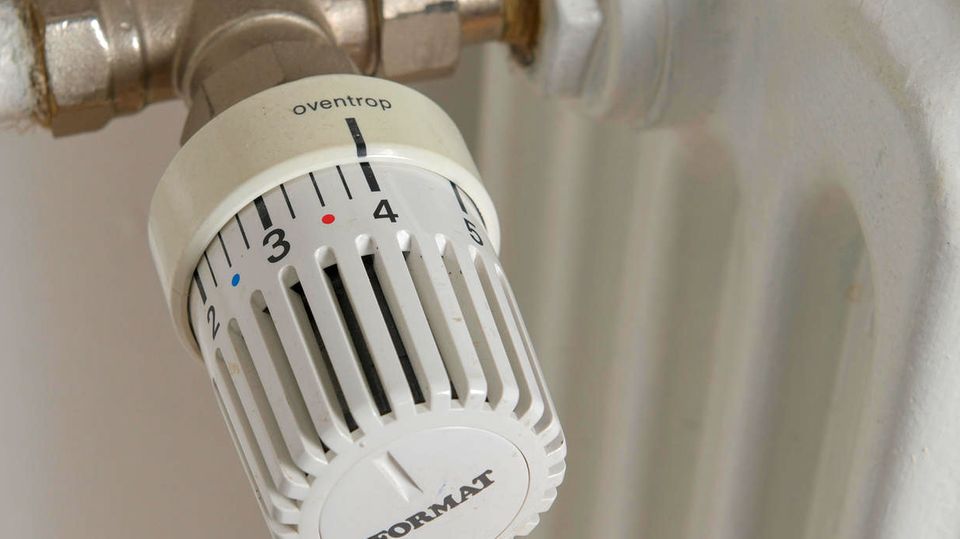 However, Marija Linnhoff's proposal does not meet with much approval in politics. SPD politician Ralf Stegner spoke in the "Bild" newspaper of a "crazy idea" that "certainly does not contribute to solving our energy policy challenges". Jana Schimke from the CDU pointed out that the combination of rent and travel costs would be an additional financial burden for many pensioners.
Andreas Pinkwart (FDP), Finance Minister of North Rhine-Westphalia, also warned in the "Rheinische Post" that purchasing power in Germany would suffer if many people left the country in winter.