Packing list summer vacation: How to keep track of things
pack suitcase
Packing list for the summer holiday: This should not be missing in your luggage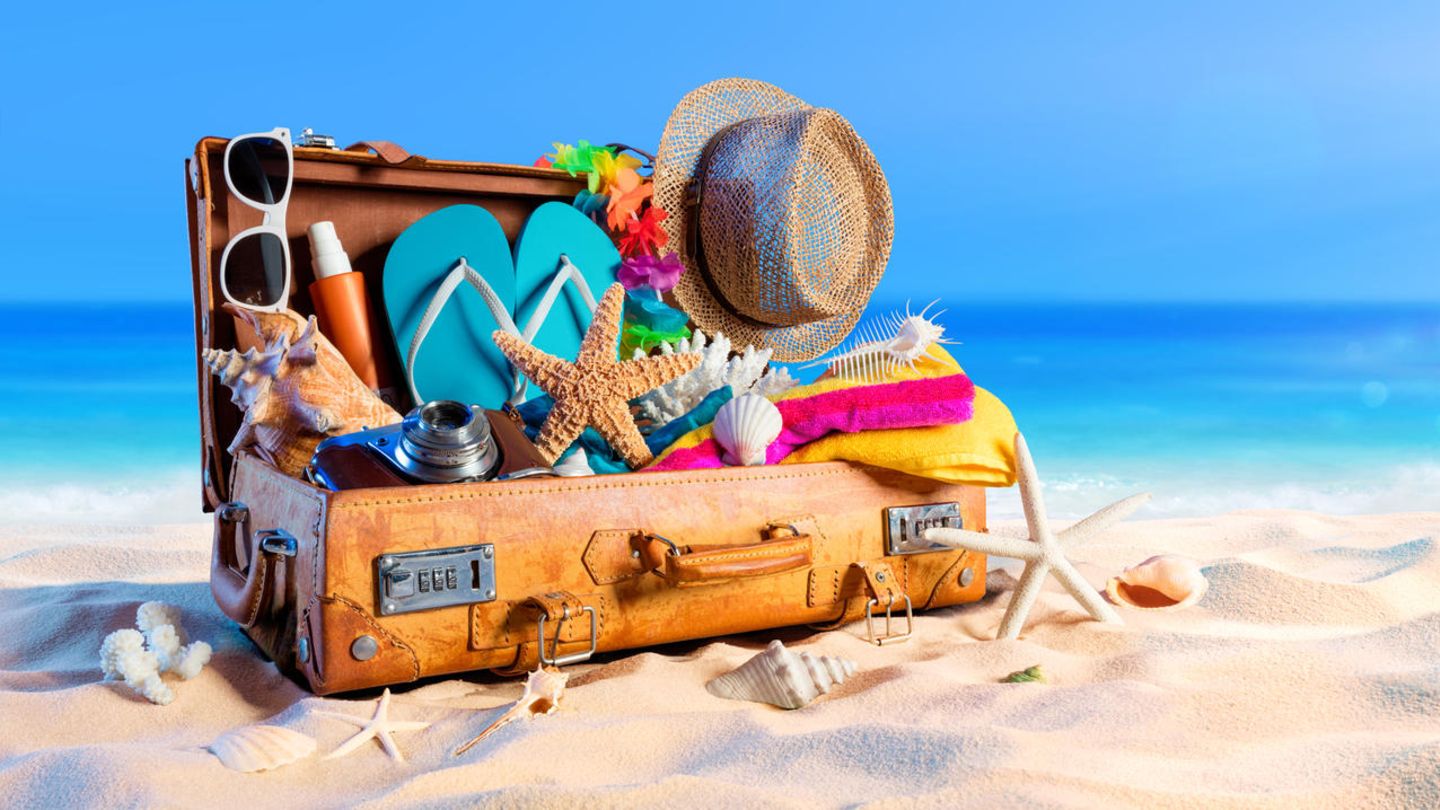 Are you spending your next summer vacation at the beach? Then don't forget your bathing suit! Our list will help you pack your suitcase quickly and efficiently.
Whether in Germany or France, in Spain or Portugal, on the Canary Islands or the Balearic Islands – scattered around the world there are endless beautiful sandy beaches that invite you to swim. If you want to spend your next summer vacation at the beach, there are a variety of travel essentials that you shouldn't forget at home. So that you don't lose track, we have put together the ultimate packing list for you, which you can use as a guide. Check out luxury holiday rentals Kirra Beach.
At the end of the article you will find a PDF of the entire packing list to download and print out.
1. Documents and records
In principle, you should be able to identify yourself anywhere and anytime on holiday, so your identity card and passport should always be in your hand luggage. The same applies to your driver's license if you want to travel with your own car or have booked a rental car for your stay on site. And of course you also need your health insurance card and your international health insurance (if you have one) for emergencies. Furthermore, the following documents are among the most important documents during the summer holiday:
Booking documents holiday accommodation
Booking documents rental car
Visa (if necessary)
travel Guide
Travel App (Offline Maps)
2. Cash and Finance
When on holiday, it is advisable to always carry enough cash with you. In addition, at least one credit card with which you can also withdraw money abroad free of charge. It is best to keep the two separate, for example the money in your wallet and the debit card in one Fanny pack with RFID blocker – or in one Neck pouch with anti-theft protection, so that your credit card cannot be read secretly. It is also useful to write down the emergency contact details of your bank. Also take with you:
Foreign currency (if required)
EC card
wallet
mobile
charging cable
3. Beach and Pool
It doesn't matter whether you spend your summer vacation at the beach or by the pool: From the cooler bag on the parasol up to air mattressthere are a variety of practical bathing utensils that will sweeten your stay. A waterproof one phone casea windproof beach shellor even a comfortable one beach mat are especially useful if you spend your vacation by the sea. In any case, you have to protect yourself from the intense sunlight, so the following things should not be missing in your suitcase – in addition to the most important standards:
sun protection
After sun lotion
sunglasses
coneflower
Bathing suit/ bikini/ swim shorts
bath towel/beach towel
flip flops
books and/or magazines
water wings (for children)
4. First aid kit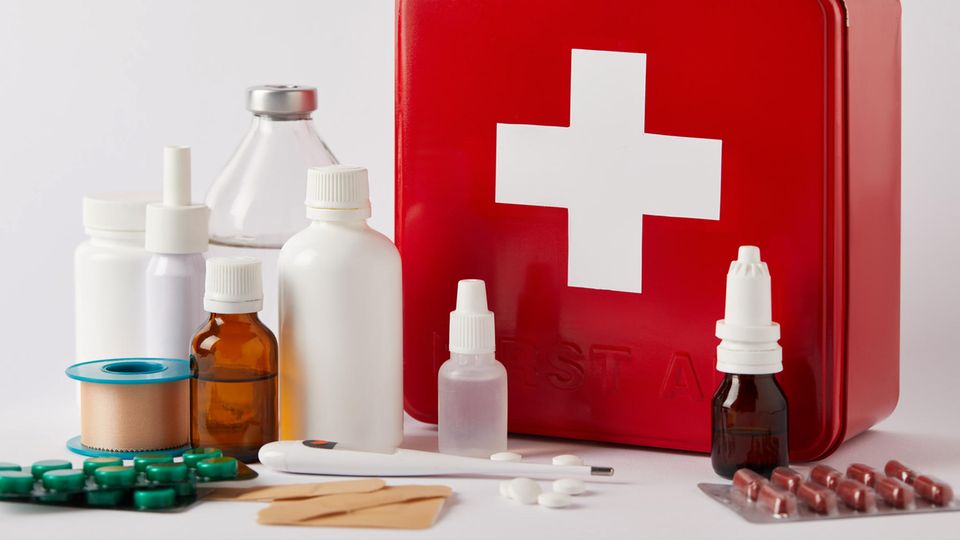 Unfortunately, we are not immune to illnesses even on vacation. The stomach, in particular, tends to overreact to a particularly exotic cuisine – for this reason, a anti-diarrheal remedies in any case in the first-aid kit. Just like one insect repellentpersonal medication, but also blister plaster. So that you do not experience any nasty surprises during your trip, you should also write the following items on your packing list:
dressing material
painkillers and fever relievers
remedies for colds
Wound and healing ointment
nasal spray
eye drop
bug spray
5. Hygiene and care
You need a well-equipped one so that you can keep up with your daily personal hygiene during your summer vacation toilet bag. The compartments in it offer enough space for your care products – it is best to use so-called compartments for shampoo, conditioner and shower gel travel sizesthen you have more storage space for the remaining items such as razor, hand detergentcotton swabs or also:
deodorant
Toothbrush and paste
Creams (hand, face, body)
lip care
brush or comb
hair ties
makeup
feminine hygiene items
contact lenses
contraceptives
6. Clothing
At the suitcase pack, you will quickly notice that your clothes make up a large part of your luggage. At the latest when you're on vacation, you'll notice that you don't even wear half of them. In order to save space or to still have the opportunity to buy new things on site, it is therefore sufficient if you take a well-assorted selection of these items of clothing with you:
underwear
socks
T-shirts, tops, tops
dresses and skirts
shorts and long trousers
belt (if necessary)
sweater or cardigan
a thin jacket
light and sturdy shoes
Sports gear (if needed)