Off to Melbourne
After we made a small detour to Canberra , the state capital , on our road trip from Sydney to Melbourne , we continued in the car early in the morning and after a short night, around the 660-kilometer route still manageable the next day.
Travel report of a road trip in Australia
With enough music in our luggage, a few breaks and what felt like endless roads, we finally arrived in Melbourne in the late afternoon after about 7-8 hours of driving. We had already looked online for a hostel in advance, but it turned out to be a bit more difficult to find a parking space. Since we hadn't booked any rooms, we simply asked for a place to sleep at the first hostel, The Nunnery , and after some price negotiations, we had a comfortable bed in the 12-bed dorm with a bathroom for around €15. That was a good start. A parking lot was quickly found with the help of the hostel staff, a 10-minute walk to get there, but at least it was free. ????
Melbourne at night
Since it was getting dark, but we didn't want to stay in the hostel all the time, we walked around Melbourne a bit and took some cool pictures of the night skyline. We'll watch the rest after a good night's sleep!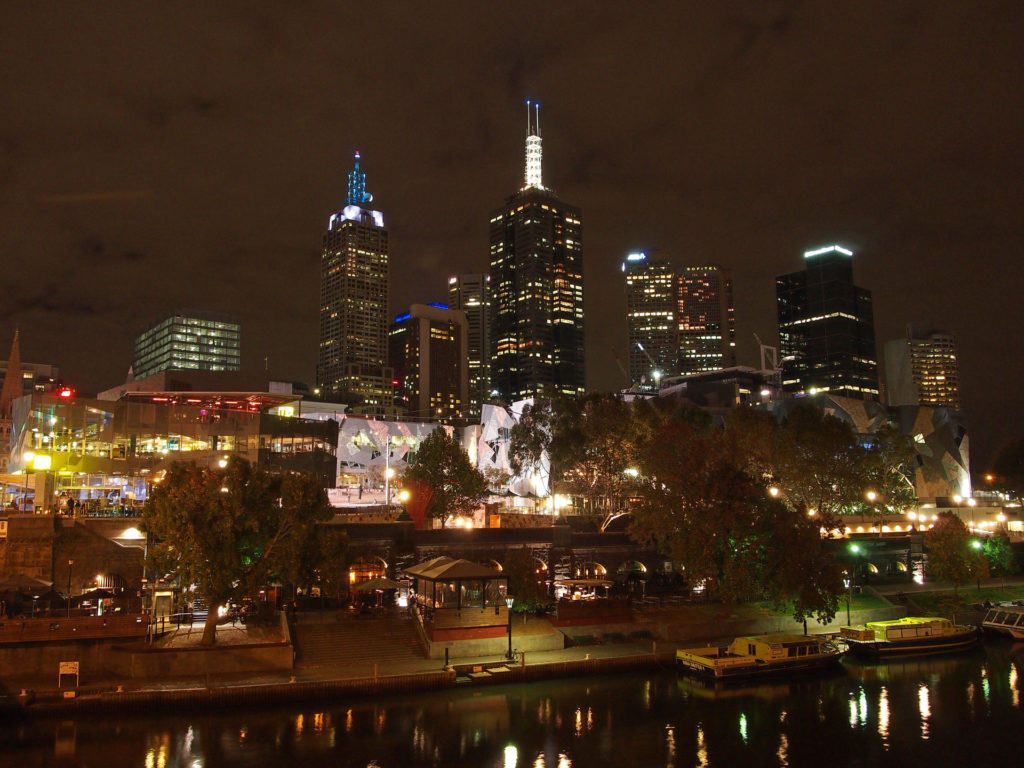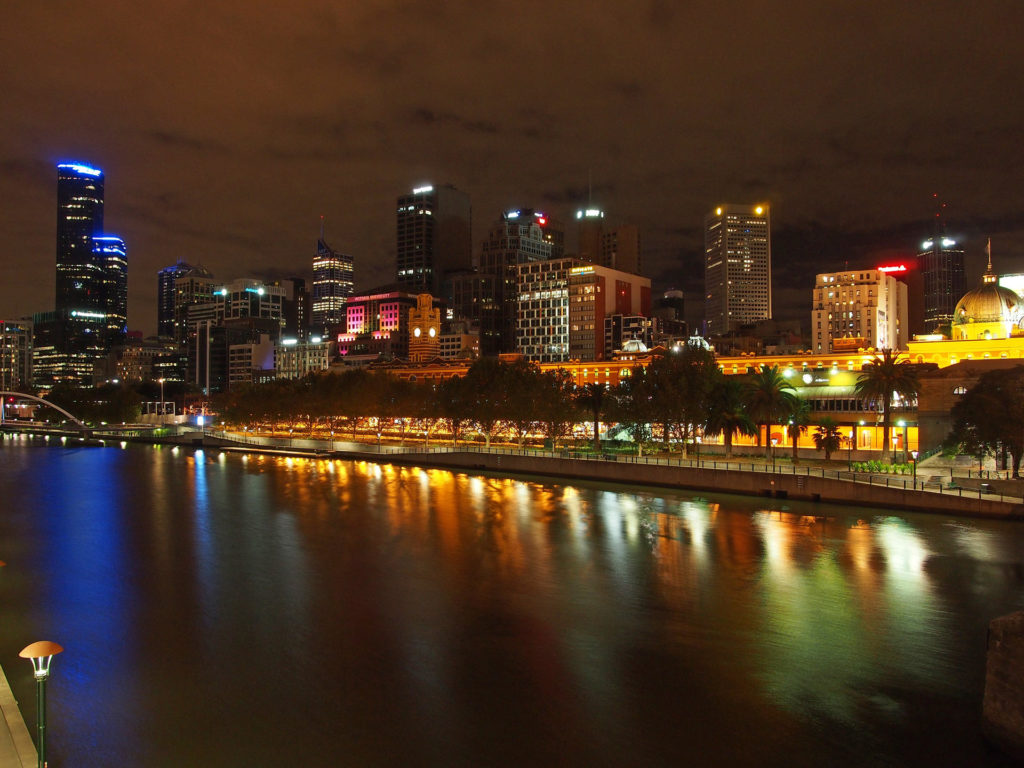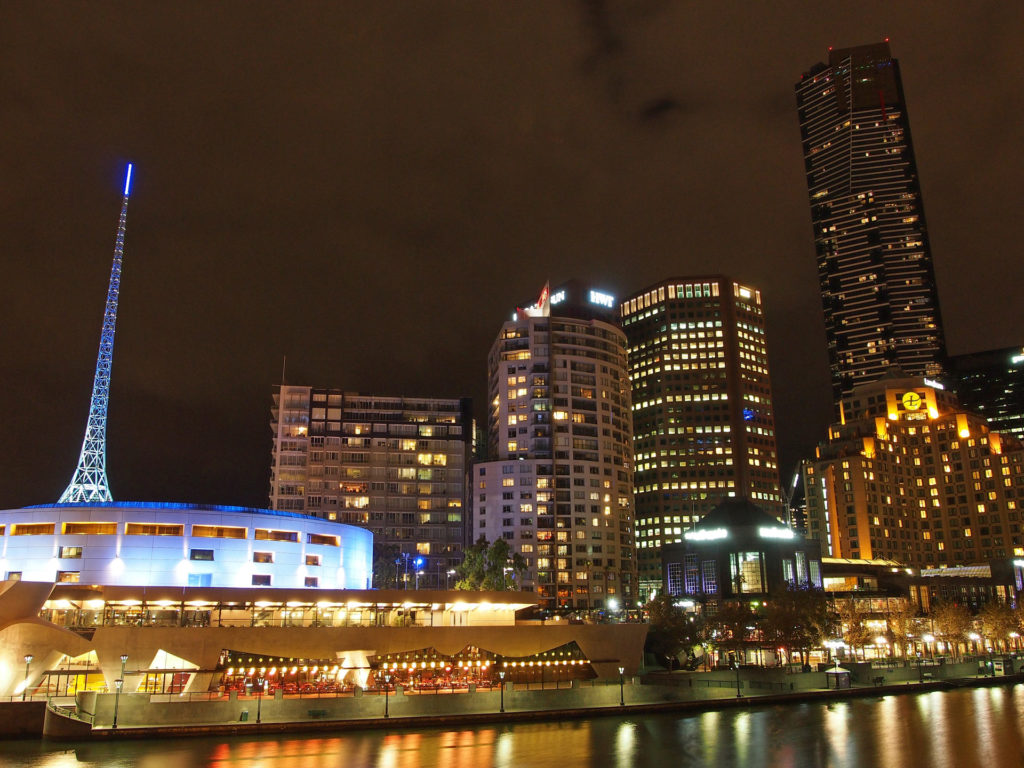 The next day
Well rested and strengthened with breakfast, we set out to explore Melbourne. Sydney had really impressed me and I hadn't expected anything less from the second largest city in Australia. But since we only planned to stay in Melbourne for 2 days and 3 nights and then drive along the Great Ocean Road , we didn't have that much time to really get to know Melbourne. But it should be enough for a first impression…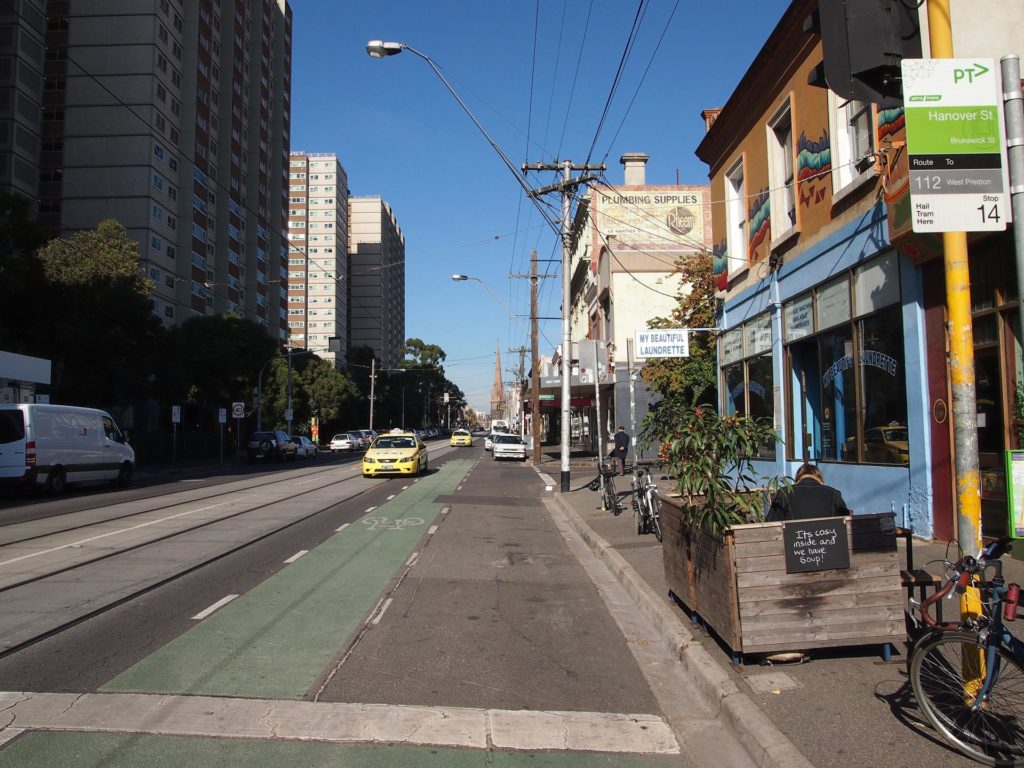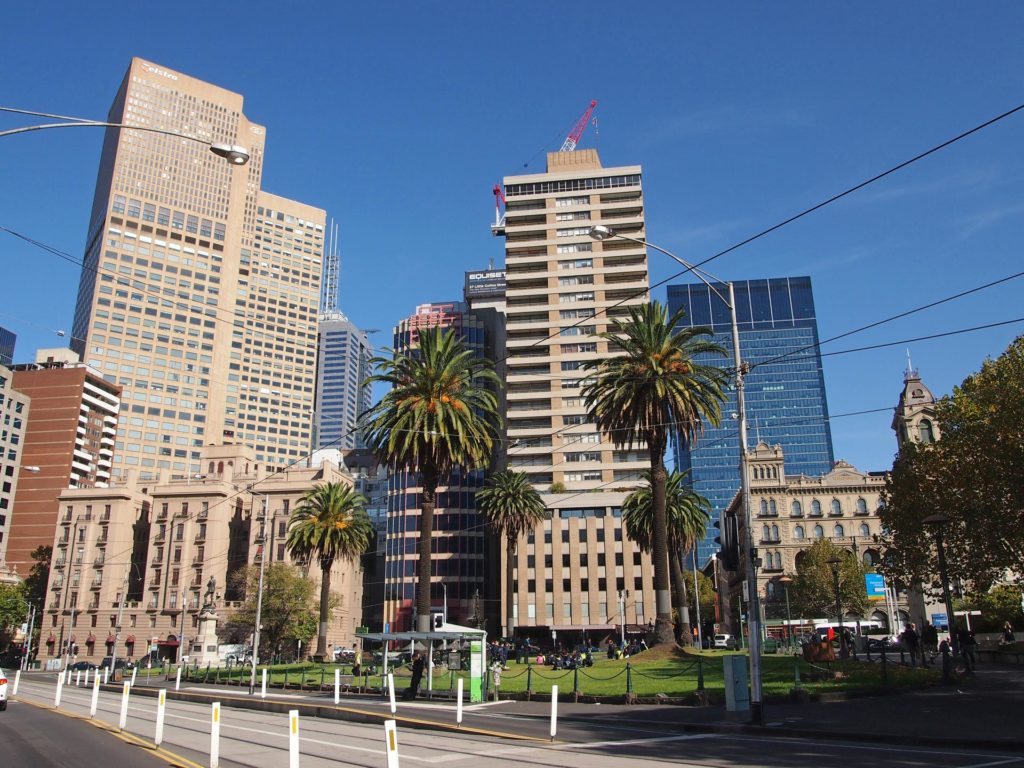 Federation Square and Flinders Street Station
A few people in the hostel recommended that we stop at Federation Square across from Flinders Street Station , Melbourne's busiest train station, at a museum on our city tour. I wouldn't even call it a museum, I would call it a technology exhibition that included everything to look at and try out or play with, from before the Internet to today. Everything was represented, from the first Atari game consoles and Nintendo to the latest Playstation and some cool gimmicks, such as a cabin with a camera that records you jumping in slow motion (matrix style). Very cool exhibition!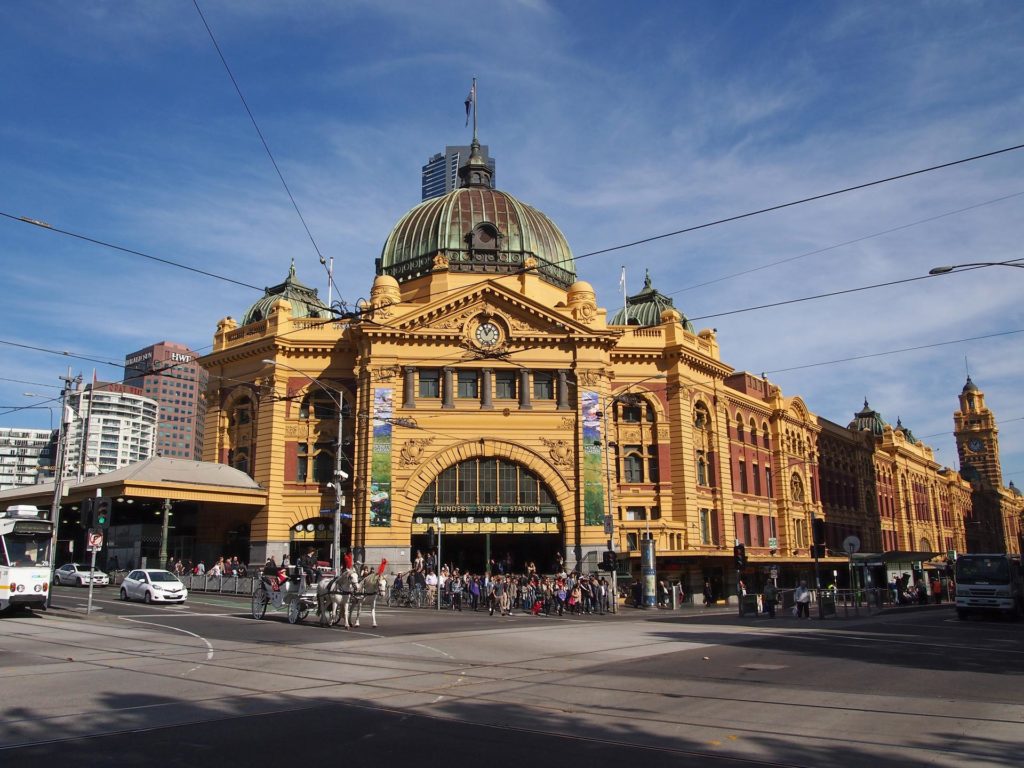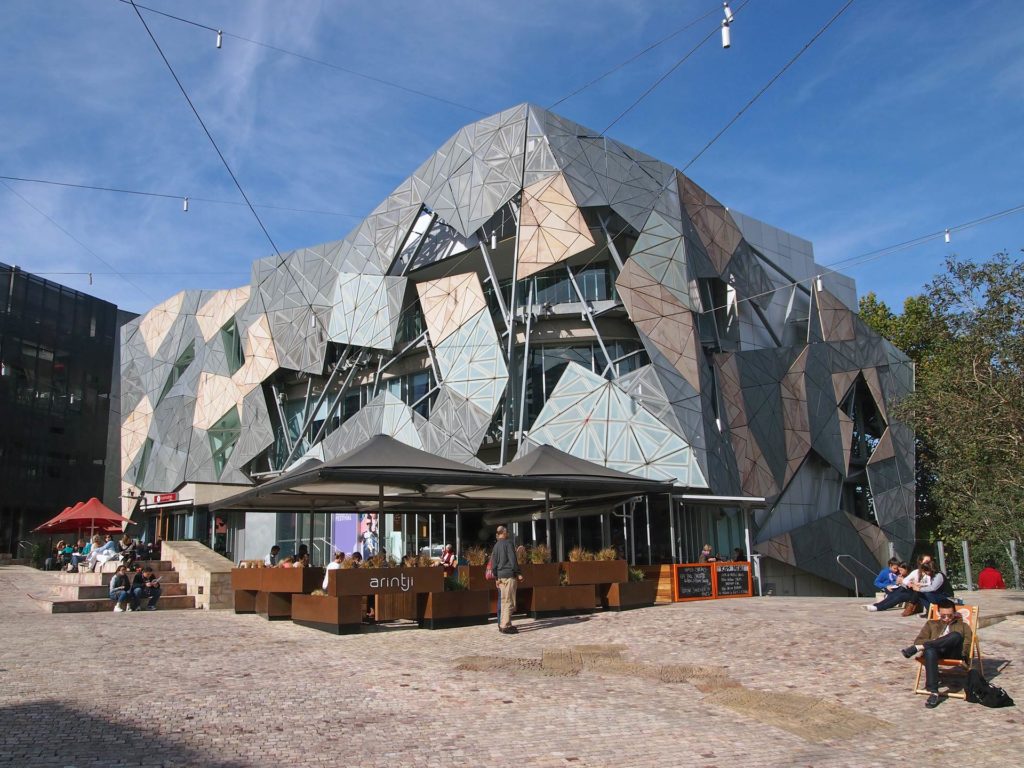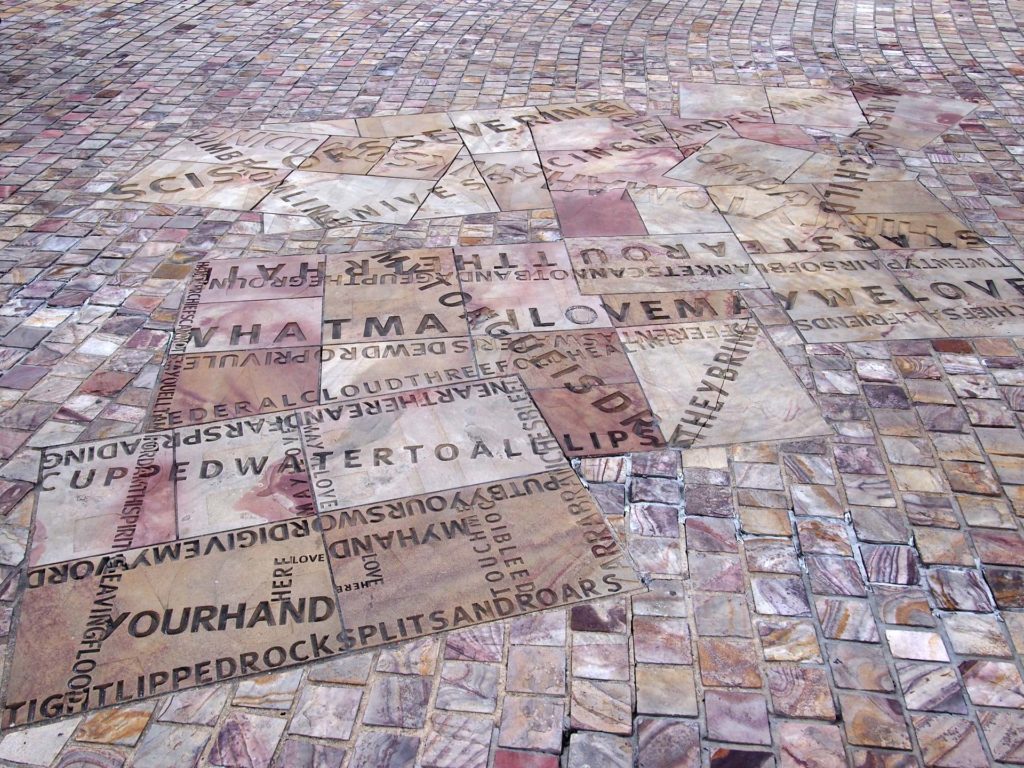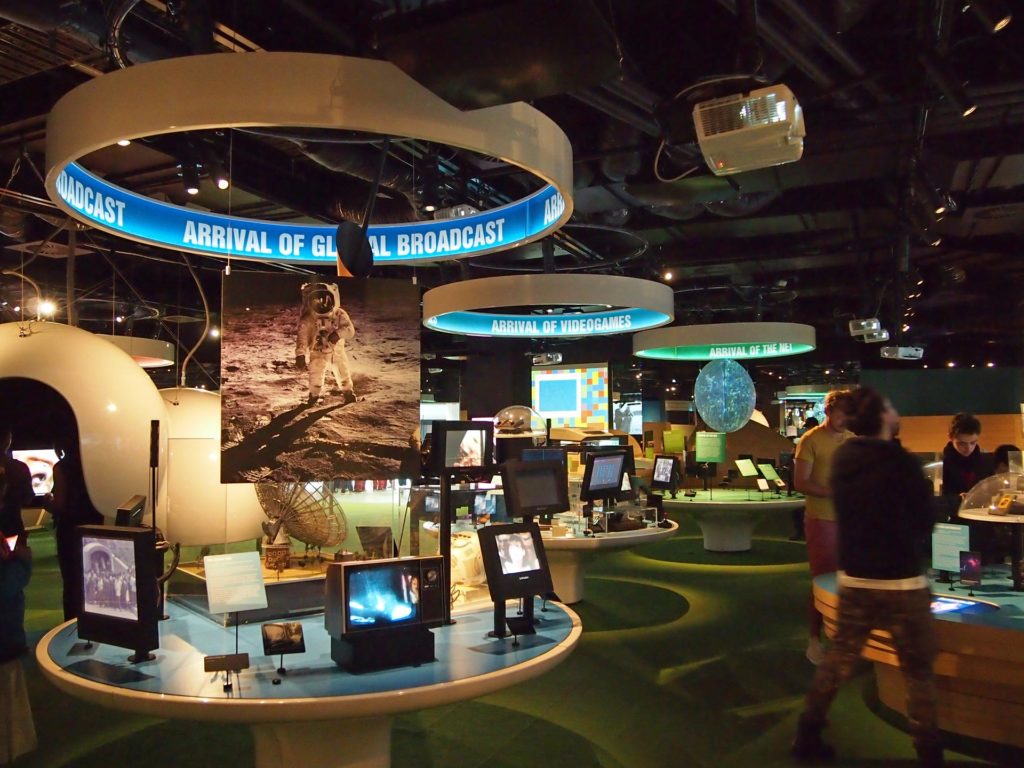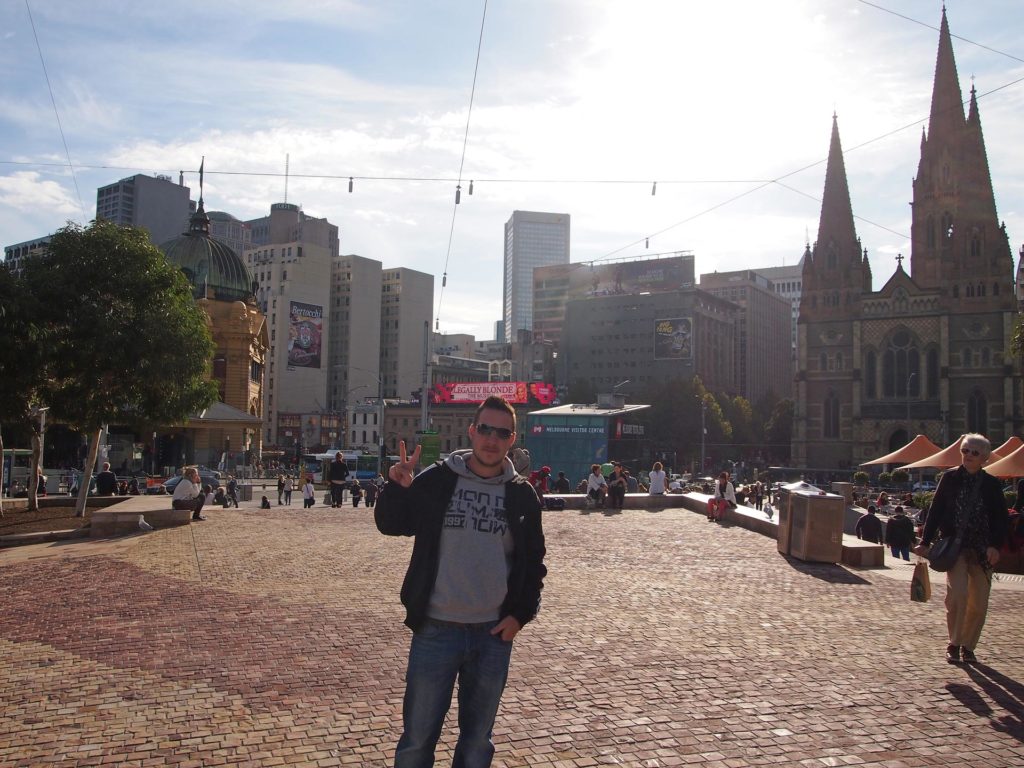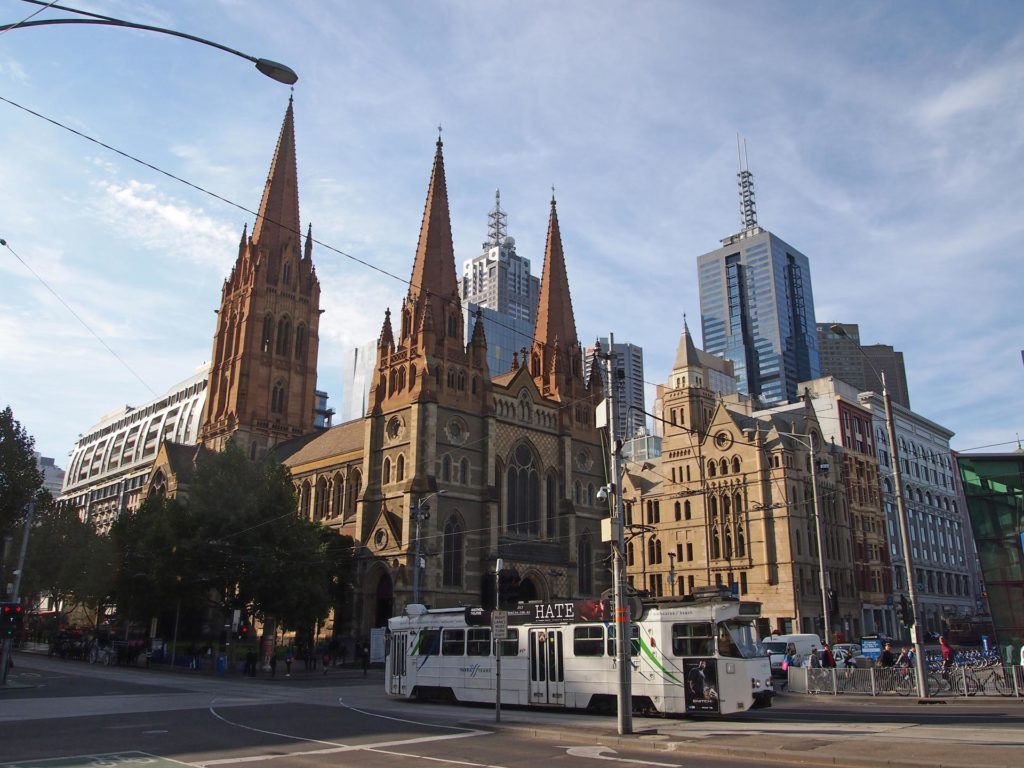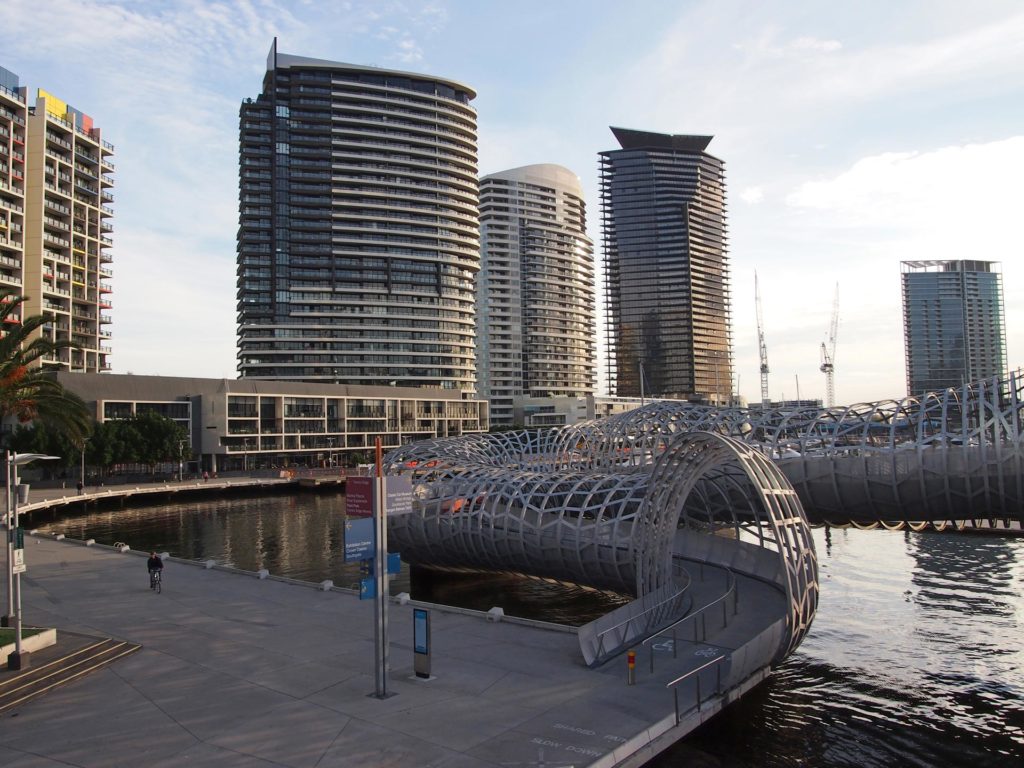 Queen Victoria Market
On the second day in Melbourne we went to the Queen Victoria Market with a German couple we met in the hostel. The market is considered one of Melbourne's great attractions and offers almost everything for sale. From fruit, vegetables, meat, fish, clothes to handicrafts. A visit to the market, which is around seven hectares in size, takes some time, but it is really highly recommended. Incidentally, the market is open every morning except Mondays and Wednesdays.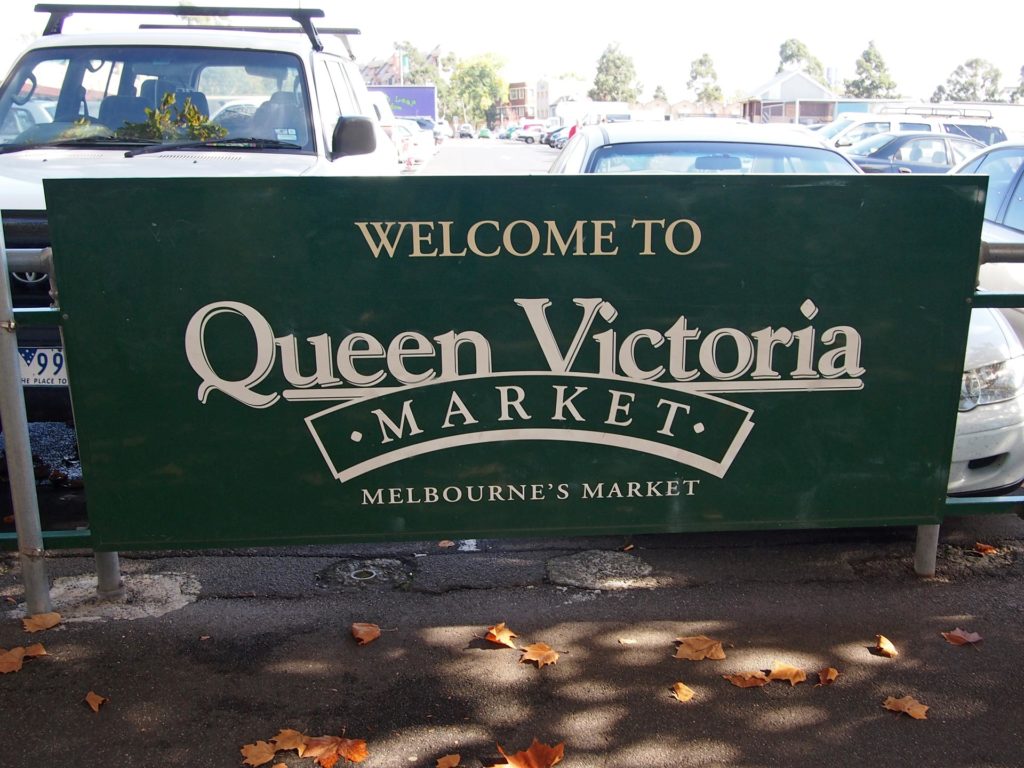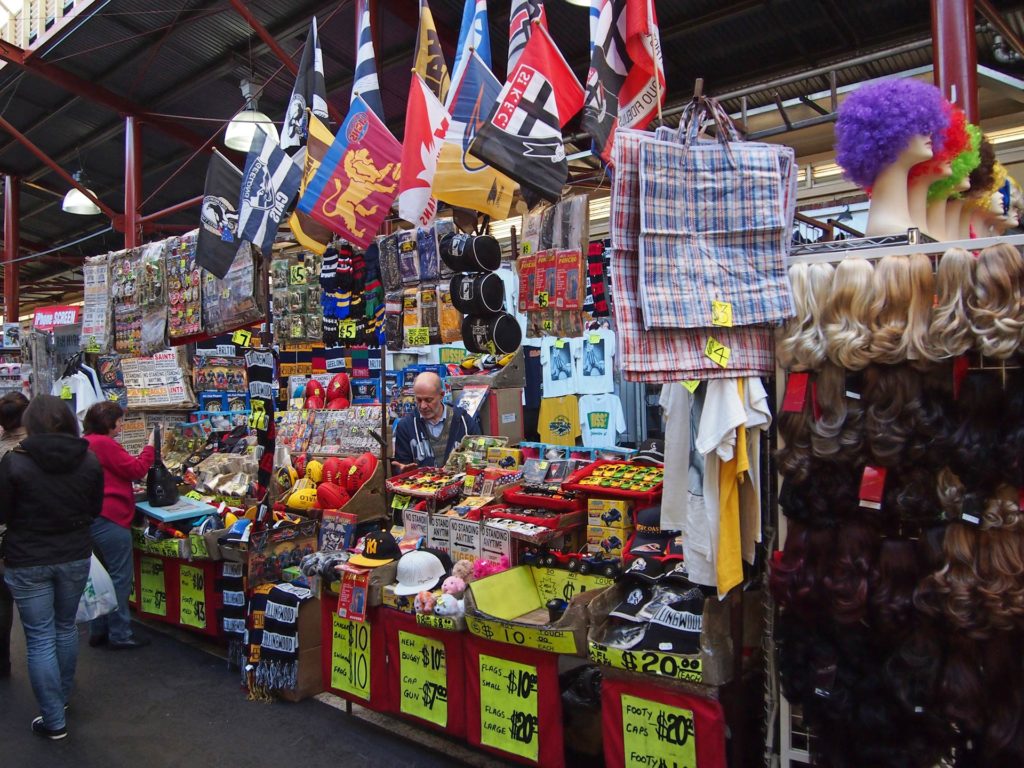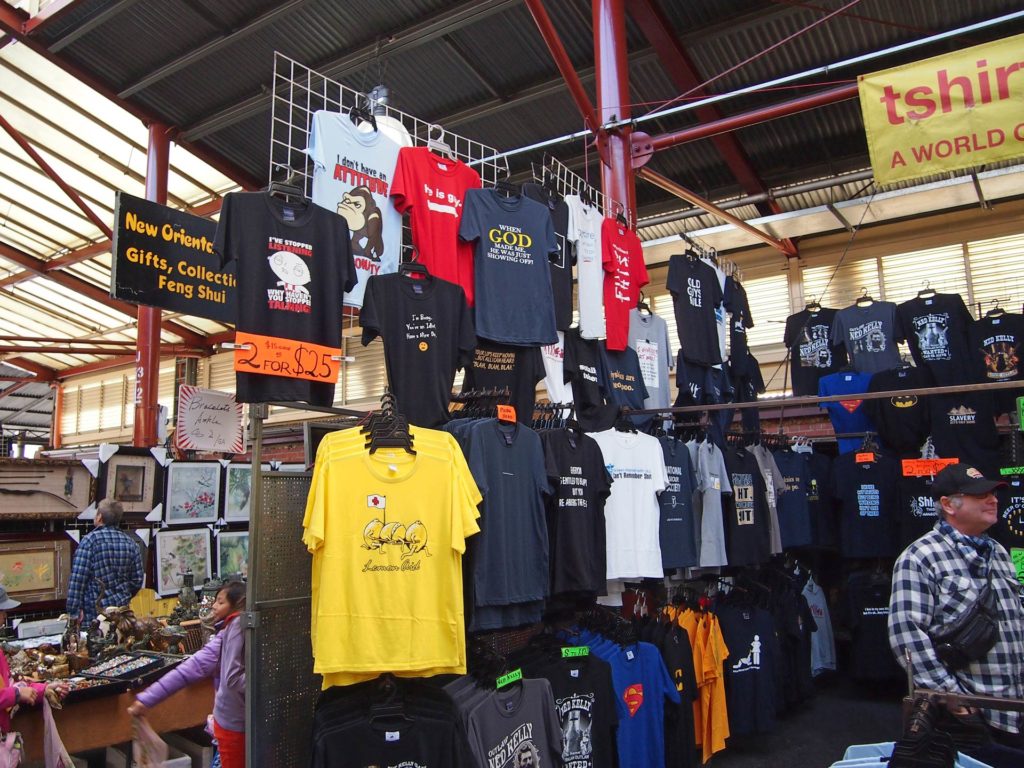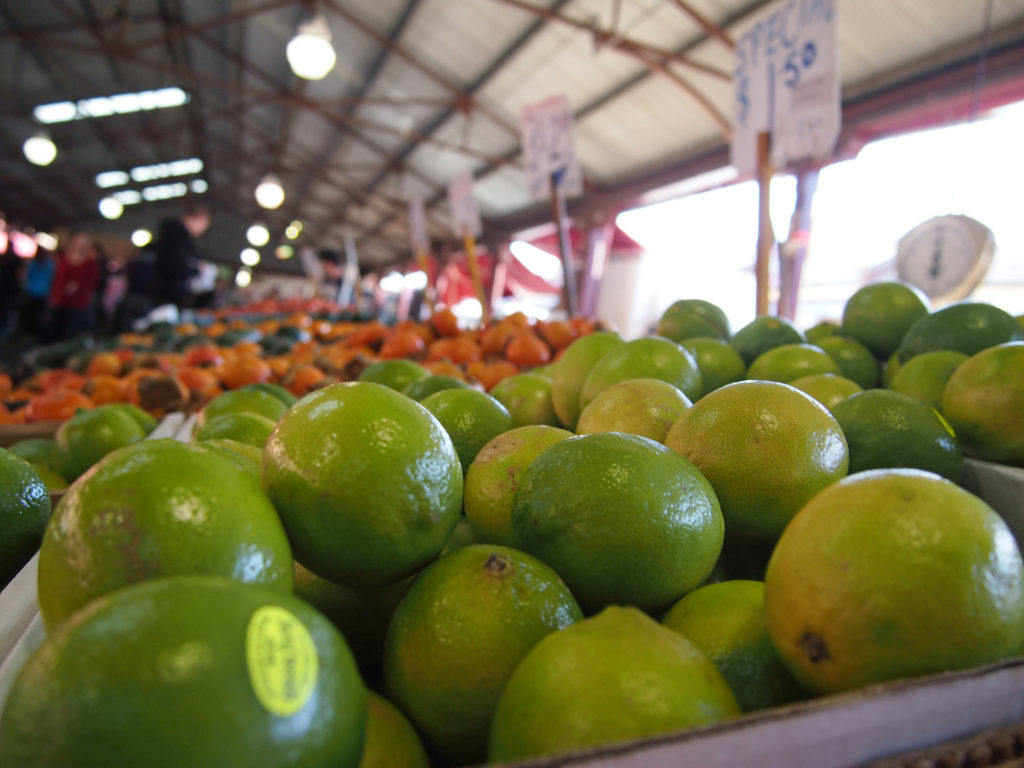 After the market we went back to Melbourne's Central Business District to see the skyline during the day, because I love really cool skylines! I keep asking myself why we don't actually have anything like that in Germany, with the exception of Frankfurt. Every big city in the world feels something like this – unfortunately we Germans don't! A nice walk along the Yarra River (the river that runs through Melbourne), some nice photos and a visit to the botanical gardens later, our stay in Melbourne was almost over.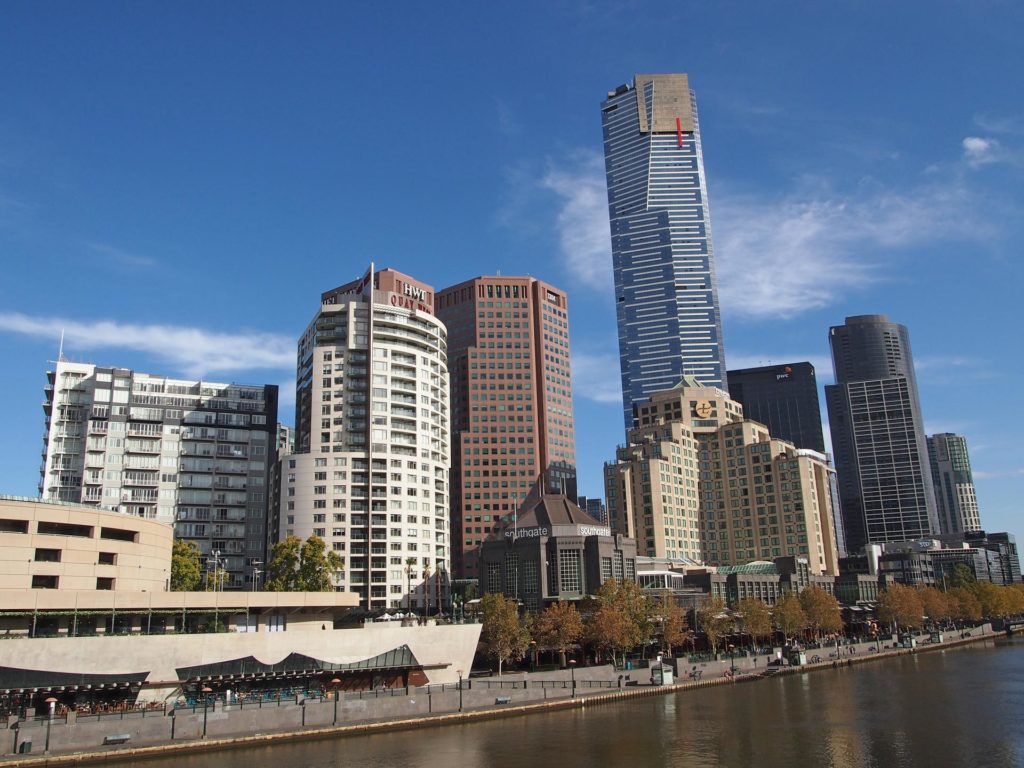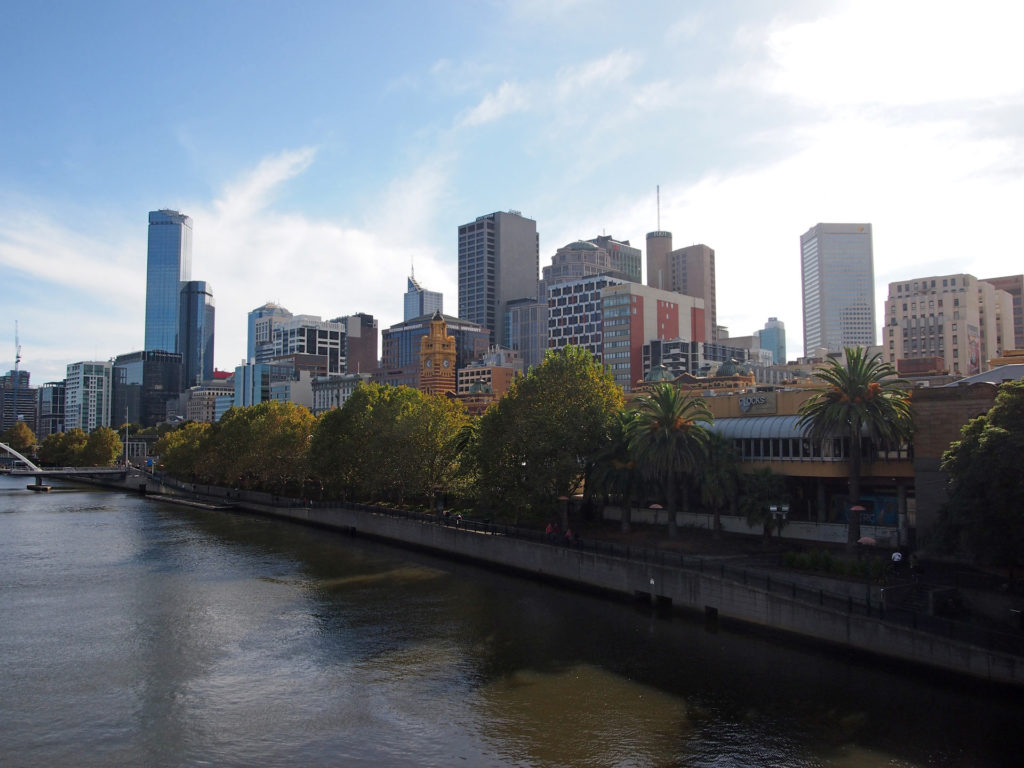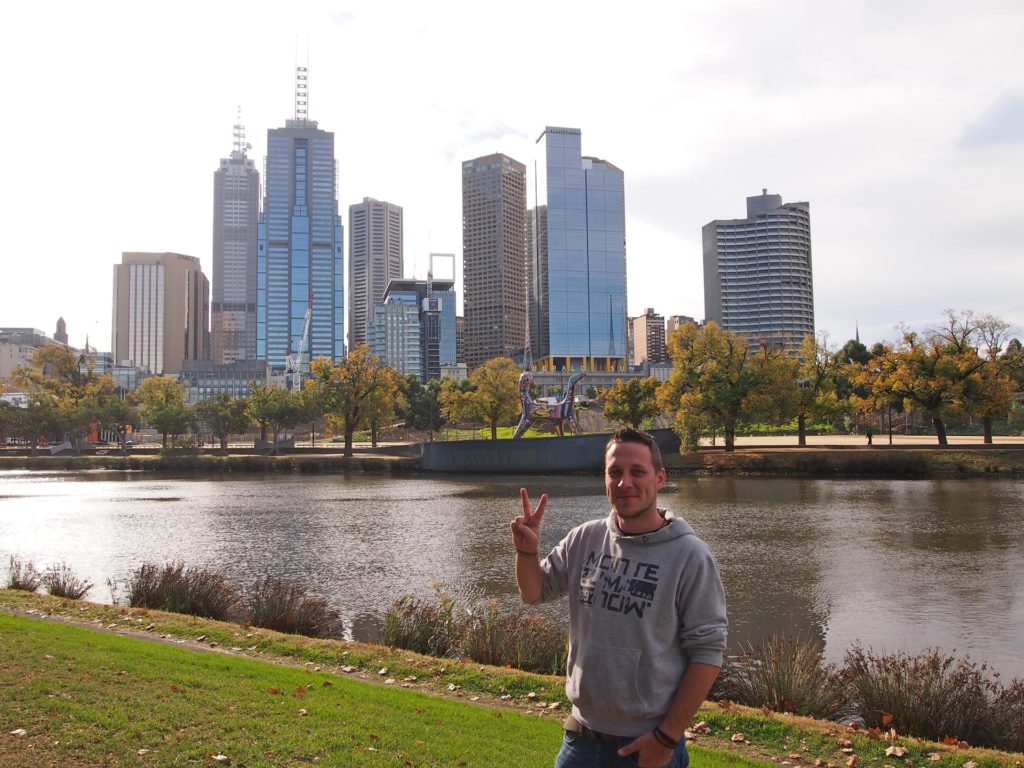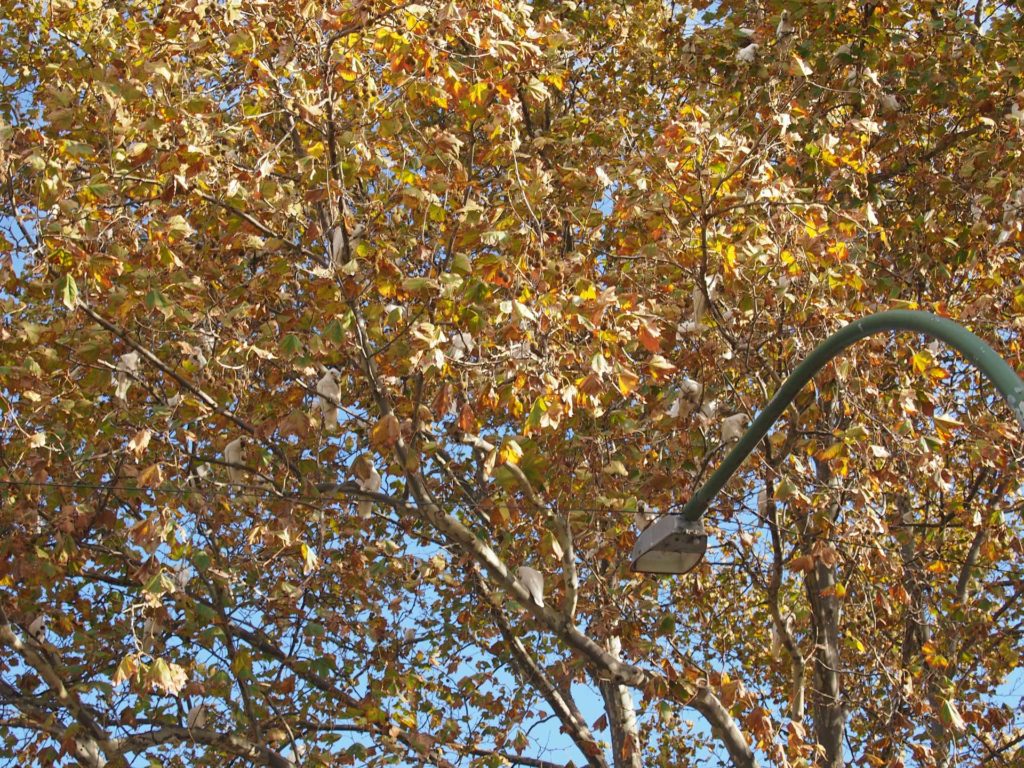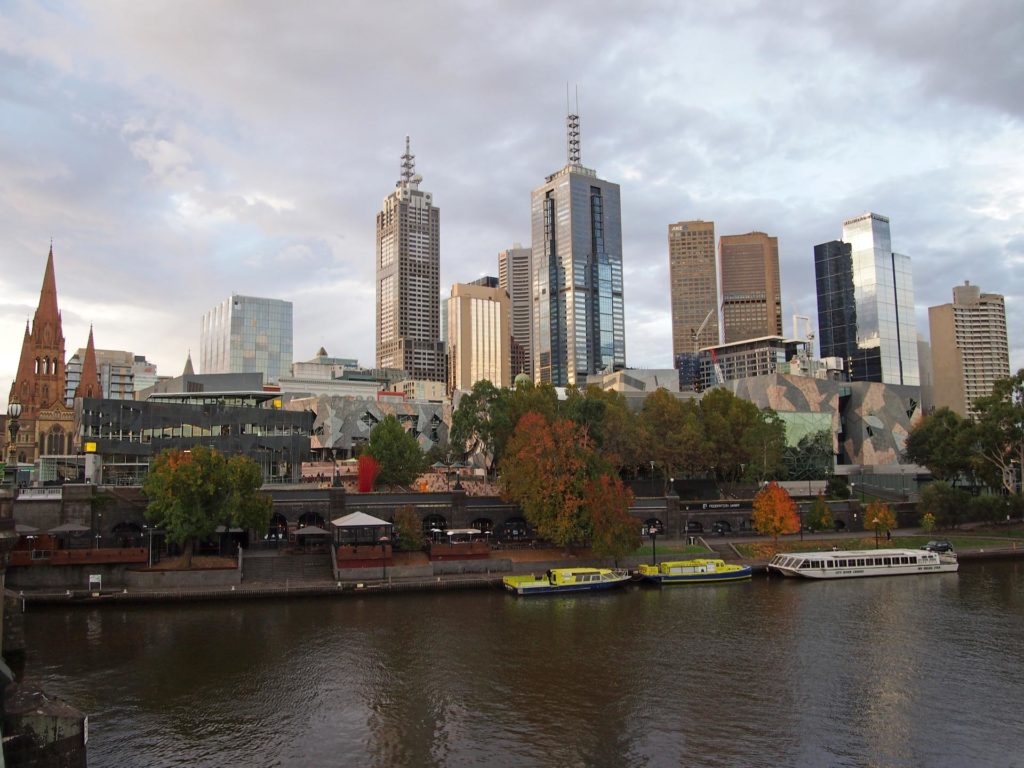 For a first impression, it was a really nice two days in Melbourne and I can well imagine coming to this city a little longer! The next day we continued on our 2-day Great Ocean Road Tour, which I will report on in the third part of the road trip. ????