Obesity and travel? Woman shows how difficult it is often
Plus-size influencer shows the problems of severely overweight people when traveling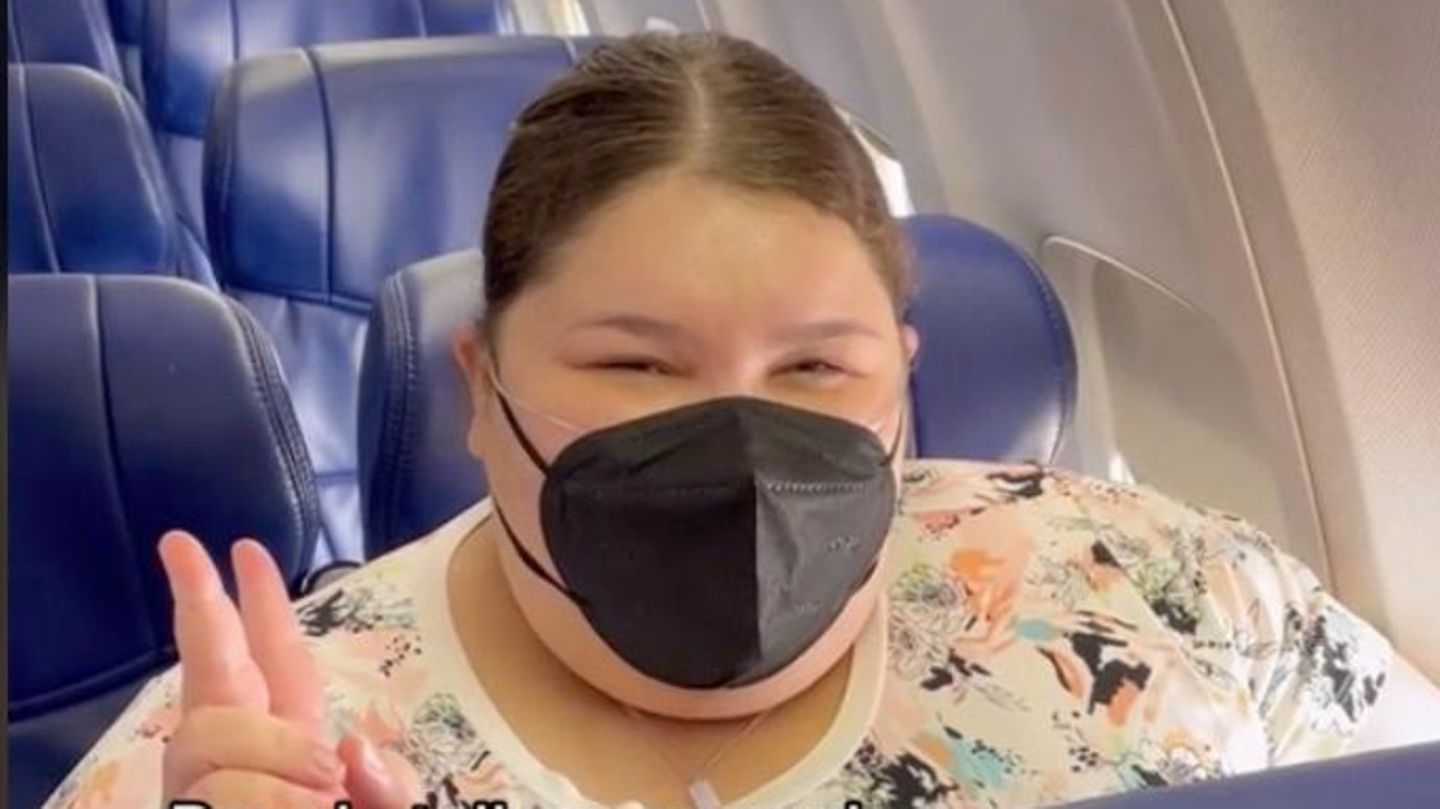 A 25-year-old plus-size influencer from Canada documents on TikTok what it's like to travel on an airplane as an overweight person. In the clips she shows obstacles, but also wants to encourage other people.
"It might look a bit unusual and there are some challenges, but it's possible: we all deserve to see the world if we choose to," writes 25-year-old plus size influencer Jae'linn Chaney from Vancouver in the description of their TikTok clip.
In the post she can be seen on a plane and writes that she wears size 6XL and needs oxygen. She expresses confidence that if she can travel with such disabilities, others can too.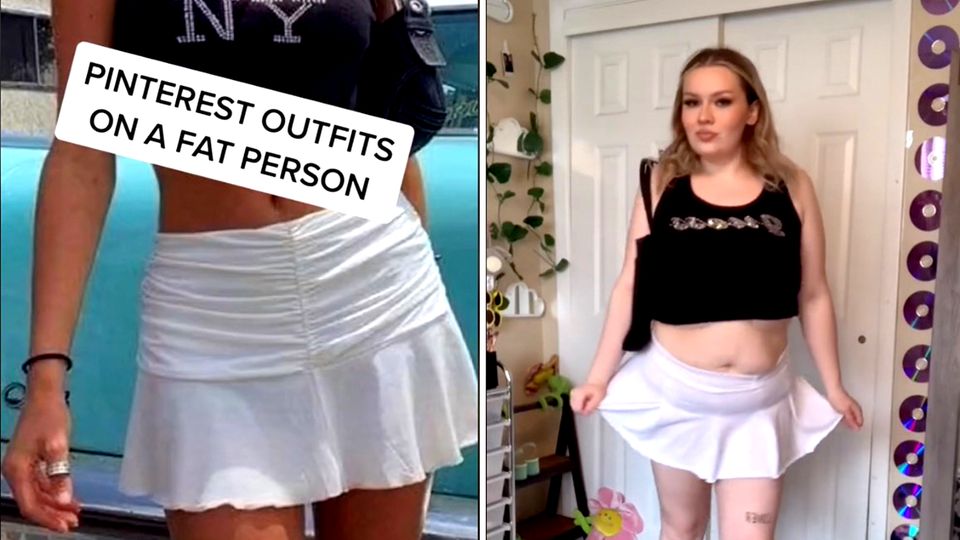 Chaney receives hate comments
In another video, Chaney says she's been repeatedly told by others that people her size should be banned from traveling by plane. She also received hate comments wishing her dead. Nevertheless, she does not let herself be stopped from being a representative for people of all heights, even if it is sometimes difficult.
The 25-year-old was diagnosed with diseases in 2019, which she says have increased significantly. Among others PCOS (polycystic ovary syndrome) and pulmonary hypertension. Today she wears size 6XL and documents in other clips how it is for her to sit on an airplane: "Someone my size is almost forced to book two seats to fly comfortably. This makes travel inaccessible to people who are can't afford that."
Folding down a table doesn't work because the stomach is in the way. The seat belt can also only be put on with an extension that you can get from the flight crew.
Another clip shows her overweight boyfriend in the airplane toilet. Chaney writes, "I get asked all the time what it's like to use the airplane lavatory for someone my size, so I thought I'd just show my fiancé as an example." He can only stand there and he touches almost every surface in the cabin.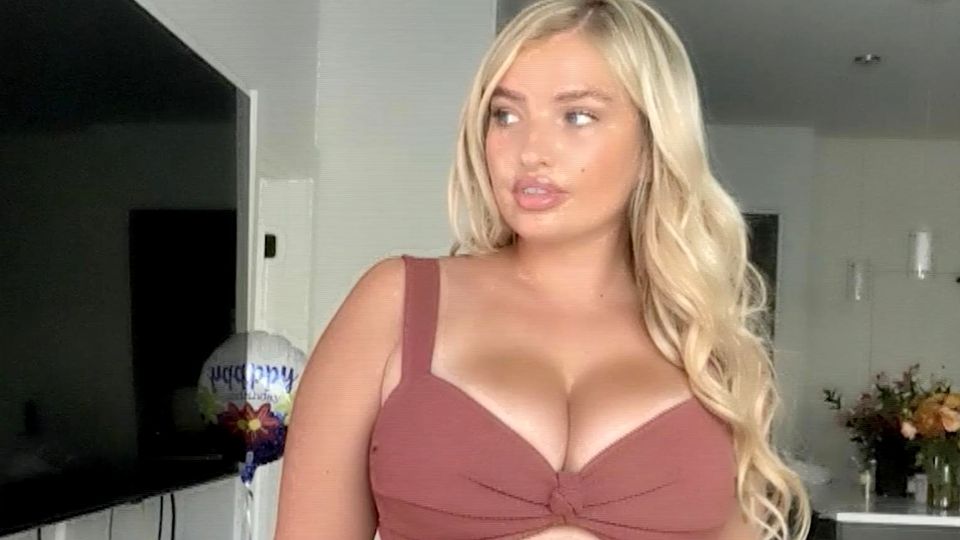 The Tiktok clips are viewed millions of times
Her TikTok clips, in which she reports on her travels, already have several million views and a lot of reactions. Among other things, the comments say that the best way to travel is to actually book two seats on the flight. Because if she didn't do that, the passengers wouldn't have room right next to her. Despite criticism, Chaney hopes she can inspire other people to love their bodies. With the words: "Don't let anyone stop you" she wants to encourage others – no matter what size they are – to travel.