Disruptions for three days in rail traffic in northern Germany: cable fire in Hamburg
Rail traffic in Hamburg
Cable fire and defective ICE disrupt the train timetable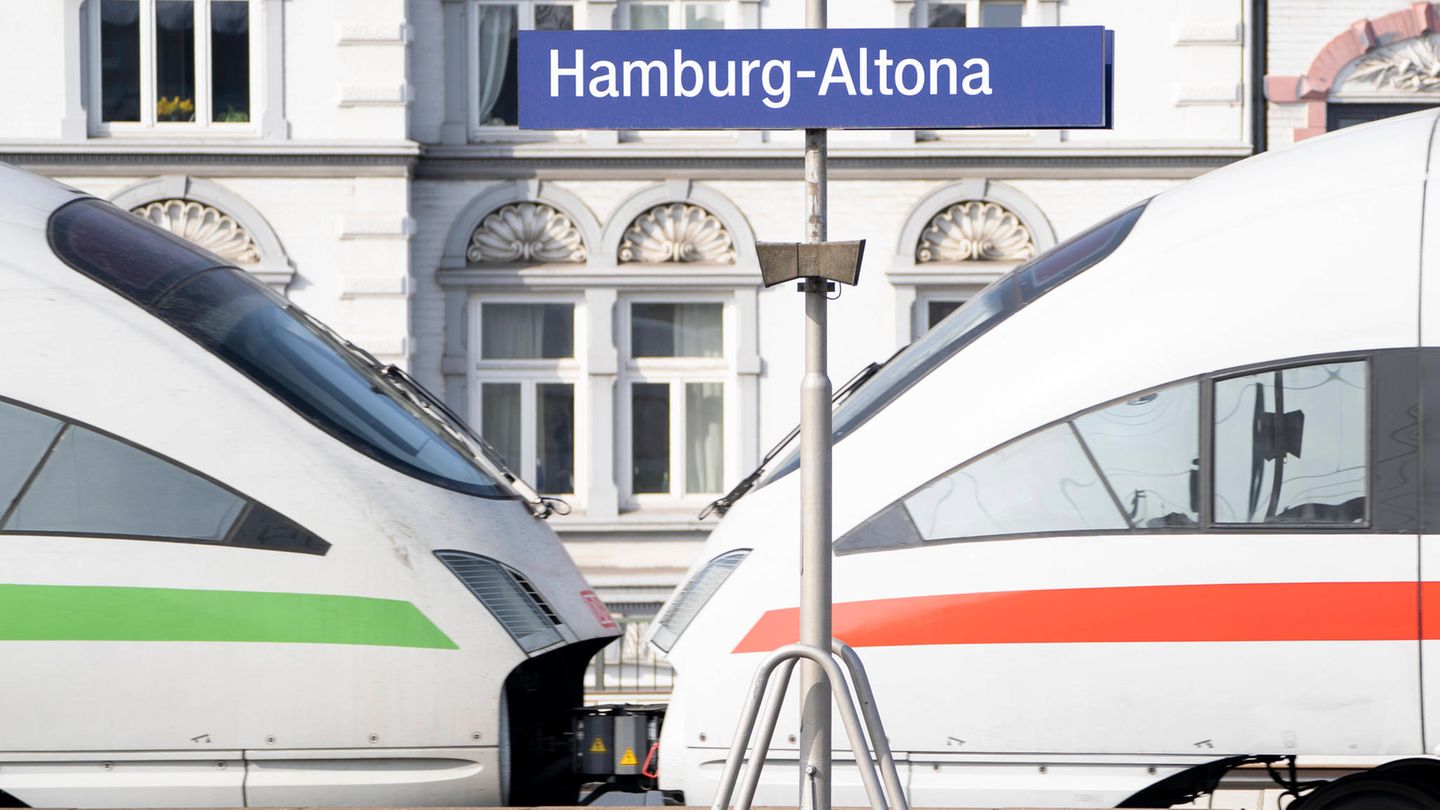 north dike
According to the railway, a 1,000-wire copper cable was damaged in the fire. That would be very difficult to get back. All communication on this route between the interlockings runs over it, and the points and signals are controlled over it. Nothing was initially known about the cause of the fire.
The transport company advises travelers to find out about their connections before departure on the railway website or by calling the travel information service.
The ICE trains Kiel/Lübeck – Hamburg – Hanover – Kassel-Wilhelmshöhe – southern Germany continued to be canceled on Sunday between northern Germany and Hanover Central Station, the ICE trains Kiel/Hamburg – Hanover – Frankfurt/Main – Stuttgart/Switzerland start or end in Hamburg. The EC trains Hamburg – Berlin – Dresden – Prague end or begin in Berlin. The ICE trains Hamburg – Berlin – Erfurt – Munich only run once an hour between Hamburg and Berlin.