Chamois hunt in Carinthia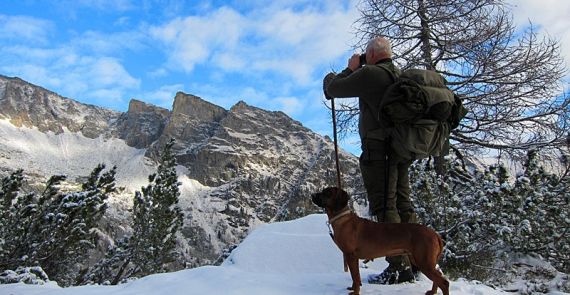 HIGHLIGHTS
Indescribable hunting experience
Very experienced hunting guide
Can be physically demanding
Can be combined with a family vacation
Our chamois hunts have been taking place at our partner in Carinthia for many years – with a high success rate. There is a very good population of chamois there. It's a very mountainous terrain, which makes hunting difficult.
That's why the hunters have to be fit. However, there is a very good population of chamois and it is possible to cover part of the route by car.
The chamois hunt runs from 1/8 to 31/12. In summer the chamois are high in the mountains and the coat is short and yellowish. In winter the chamois will flinch because of the snow and the cover is thick and brown/white. No matter when you hunt, there is a very good chance of succeeding.
The professional hunter picks up the hunters in the morning and drives them to the hunting ground. There's a pretty good road that leads to a hunting lodge. From there the hunt takes place on foot.